About us
Sundquist Metall AB was founded 1946 in Örebro, Sweden and has been distributed gas and LPG products since that time to the industry and to the growing leisure market. Leading gas and LPG companies as well as producers of campers and leisure boats, are among our customers.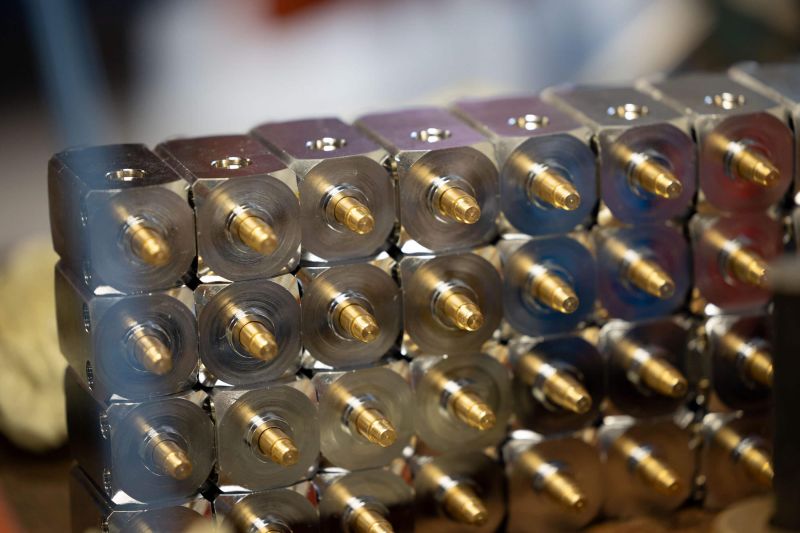 Today we are marketing our LPG products under the brands gaslox® and gastherm™, to be able to distinguish our own products from the other products we are producing. Turning, drilling and milling of small series in CNC-steered machines is our speciality. We are even doing silver brazing, mounting and packing of produced parts, all for supplying the most complete solution as possible. Our strategic and central location in the Nordic region, makes it easy with fast transports and delivery.
Our vision is to develop, produce, market and distribute high quality components and accessories for gas and LPG, which should actively contribute to increased efficiency and safety for the user.